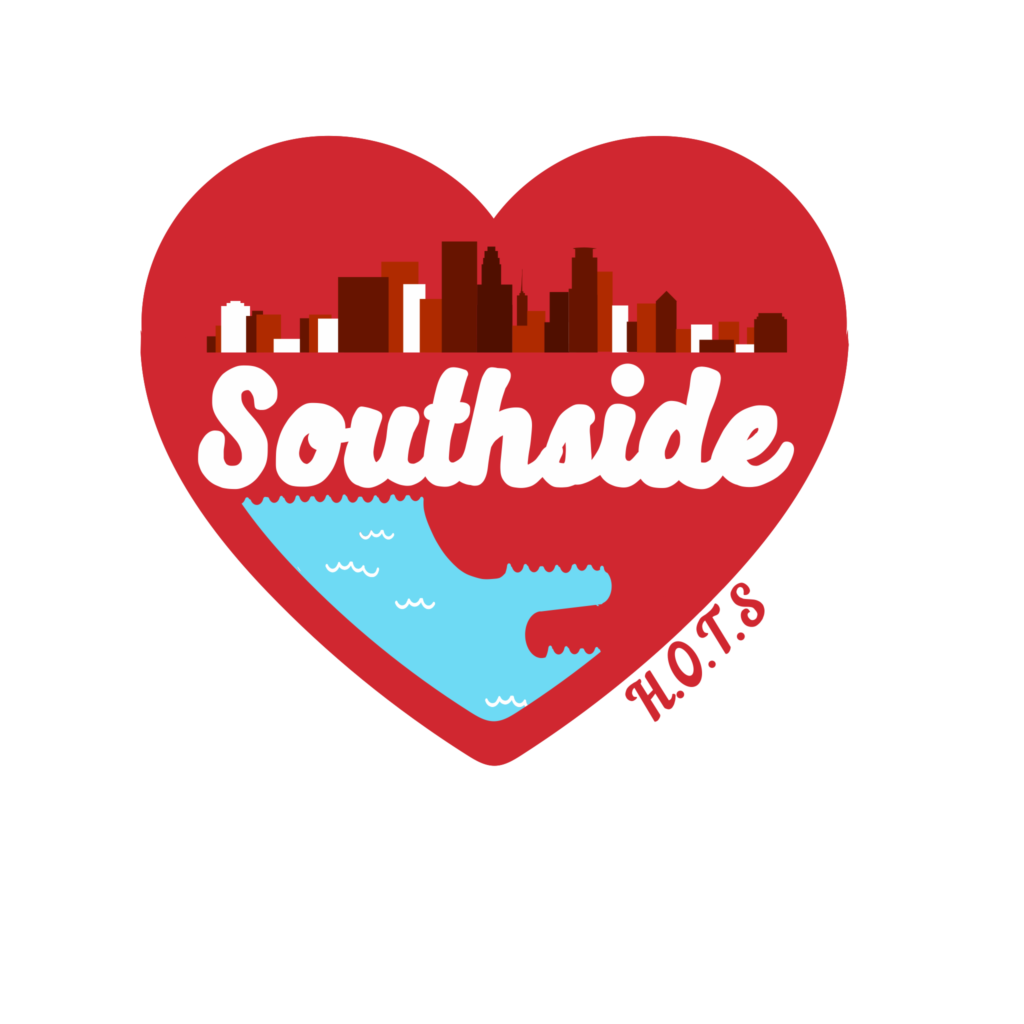 Heart of the Southside
Tuesdays at 2 pm
Hosted by VirgosFinest D.Clint

HOTS is a modern-day media platform for undiscovered/aspiring individuals to express and showcase their skills, talents, craft, or voices. Listen each week to hear these segments:
City Talks (2:00 – 2:10)
Intro/News flash/updates.

You're in the Twin Cities tonight and want to know what's the word around town find out about public functions like fashion shows, Concerts and tons of other exciting stuff from high school sports, musicians, and entertaining events and throughout the minneapolis area.
Athletes Of Minneapolis (2:10 – 2:30)
This is a segment for all talented athletes in OR coming out of minnesota striving to make a statement and a difference to their h0me towns.

If you're an athlete in, out, or from Minnesota And would like to be a guest on the show send your highlights to: heartofthesouthside@gmail.com
A&B Convos (2:30 – 2:50)
An open minded discussion or debate between person A and person B on topics and issues through dialogue.

"Welcome to A&B Convos where this is a A&B conversation, if you don't like what we're talking about you can just seeeeeeeee ya way out!"

If you would like to be a guest on the show please send your contact information along with the topic or issue you wish to share or talk about to: heartofthesouthside@gmail.com
Double A (2:50 – 3:00)
We dedicated the Outro of the show to the music scene of Minnesota for artist to have a chance to have their music heard on a radio platform rather then just streamming sites, we only give the artist we choose up to 10 minutes of radio play, (meaning 2-3 songs)

If you're an artist that wants there music to be played on the radio show please send all official audio/ links of your music to: heartofthesouthside@gmail.com
PLEASE UNDERSTAND THAT JUST BECAUSE YOU SENT A EMAIL REQUESTING TO BE ON THE SHOW DO NOT MEAN YOU ARE GUARANTEED A SPOT ON THE SHOW!
Please be patient as we try to respond/pick each guest for each episode and segment, At a point of time YOU WILL be a guest on the show, we ask that if you happen to get picked that you leave your pride and ego at home and bring ONLY YOU because here at the heart we only support authenticity!
Instagram: @Virgos.Finest_
Facebook : @Visual Fiendz
Instagram : @VisualFiendz

Listen to our previous shows: