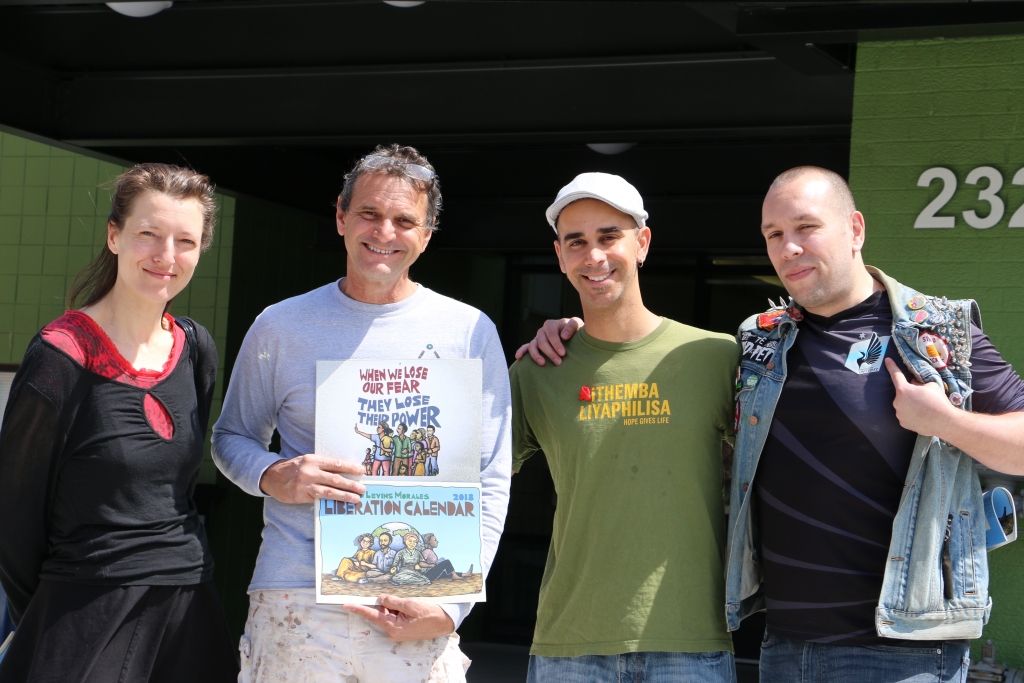 MN Fútbol
Saturdays at 10 am
Hosted by Eric SB, Pablo Miranda, Sheila Reagan, and Rodrigo Sanchez-Chavarria
Covering the world's game locally, nationally, and internationally with analysis, humor, and political bite.
Regular co-hosts featured include: Wes Burdine, Sheila Regan, Pablo Miranda (Uruguay/US), Rodrigo Sánchez-Chavarria (Peru/US), Ben Jimmick (England/US), and Eric Silva Brenneman (US/Brazil). Expect other futebol obsessed guests to pop in now and then.
We'll look at men's and women's MN futbol including the Loons all the way down to the young ladies that Rodrigo coaches. It's a World Cup year, so we'll have regular WC segments and updates on the ups and downs in Russia.
We want to hear from the community too! Who are you watching? What do you want to talk about?
Listen to our previous shows:
[mixcloud https://www.mixcloud.com/KRSMradio/mn-futbol-show-6-23-18/ width=100% height=60 hide_cover=1 mini=1 light=1] [mixcloud https://www.mixcloud.com/KRSMradio/mn-futbol-show-6-16-18/ width=100% height=60 hide_cover=1 mini=1 light=1] [mixcloud https://www.mixcloud.com/KRSMradio/mn-futbol-6-9-18/ width=100% height=60 hide_cover=1 mini=1 light=1] [mixcloud https://www.mixcloud.com/KRSMradio/mn-futbol-6-2-18/ width=100% height=60 hide_cover=1 mini=1 light=1]