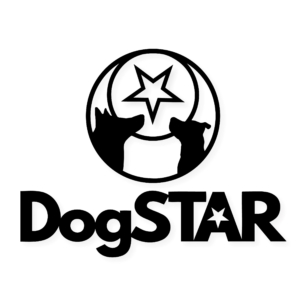 DogStar
Saturday at 7 pm
Hosted by SunDogs
Since 2018, SunDogs Present: Local Vibes has been highlighting the best of rap, hip-hop, trap, and r&b from around the Twin Cities. The program consistently provides an open platform for local artists to share their stories. Through its years of reliable radio broadcasting, SunDogs Present: Local Vibes has made it a priority to provide a worthy platform for the truly talented residents of our celebrated cities. Guests on SunDogs Present: Local Vibes are validated and rightfully archived. Listeners can count on each week's show for their dose of exclusive content and advice from their favorite artists.
Each week, local artists are interviewed and share the highs and lows of their careers. Every episode brings you closer to Minneapolis and Saint Paul by sharing the musical talent inspired by the communities we love.
Stay up to date with your two favorite canines @SunDogsTC
Archived episodes can be found below:
Listen:
Watch:
SunDogs Present: Local Vibes airs every Saturday at 7:00 PM CST on 98.9 KRSM.
Listen to our previous shows: