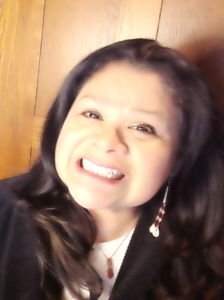 Heart of the Movement
Sundays at 4 pm
Hosted by Beverly Bushyhead
Beverly Bushyhead, radio personality, producer and host of The Heart of the Movement, is an enrolled citizen of the Eastern Band of Cherokee Indians. Curiosity leads Beverly to ask deep questions that shine a light on the path forward. Beverly inspires, facilitates, guides, and helps bridge culture and community so we can all move forward together with a single purpose.
She is a good listener. Bev shows us the connections between the way things are and the way they could be.
Her questions bring vision to the hard issues. Her super power is painting pictures with words so we can all see what our communities need now. We are the Heart of the Movement!
Listen to our previous shows: