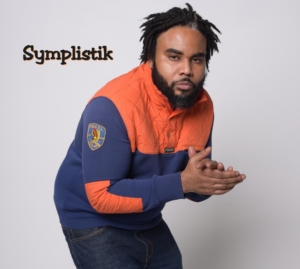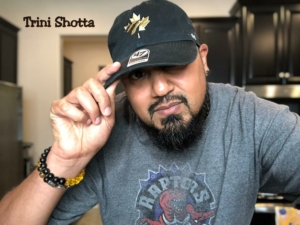 Island Jamz
Sundays at 8 pm
Hosted by DJ Symplistik and Trini Shotta
Island Jamz radio is hosted by Dj Symplistik and Trini Shotta every Sunday from 8 to 9pm on KRSM 98.9FM Minneapolis MN. This program provides a voice for those who have been traditionally denied access on broadcast media.
The program is filled with up-to-date information and trivia on Caribbean entertainment and other cultural tidbits. It is upbeat, lively, entertaining and thought-provoking.
Island Jamz plays music from across the world such as dancehall, afrobeats, soca and more! Also we will be interviewing top names in the Caribbean.
Listen to our previous shows: