Listen Up! Minneapolis Youth Radio

Fridays at 4 pm
Listen Up! is a weekly show hosted by a group of rotating youth & young adults from the Twin Cities. From elementary school youth to college students, hosts bring a range of original content, conversations and music selections.
Produced by Emily Krumberger, Youth Worker
Broadcasts on WFNU (94.1FM in St. Paul) Mondays at 4 pm
AwkWeird
Hosts: Buffond & Macho Nacho

First Friday of the month
Hey guys, it's your best friend Buffond, coming at you awkweirdly with me and Macho Nacho's show, AwkWeird! A radio show where we talk about anything random and try to be funny. Tune in and listen at KRSM.
Macho Nacho is your average Minnesotan who loves conspiracy theories and the Beatles. In her spare time, you can find a wild Macho Nacho lying in the grass and plotting world domination.
Buffond: This is your captain speaking, welcome aboard the crazy express! To your left you will see Buffond pick up the guitar at age 6. Age 6 was the age she started many things like volleyball, guitar, and other things. To your right you will see that she was born in Vermont and at age 1 she moved to Minnesota. For most of her life she lived in Burnsville. When she was 8 she finally moved to Minneapolis. And in front of you, you will see the girl you see today, quirky and crazy, and she will show you through it all as she goes.
instagram: @awkweird.radio
Listen to our previous shows: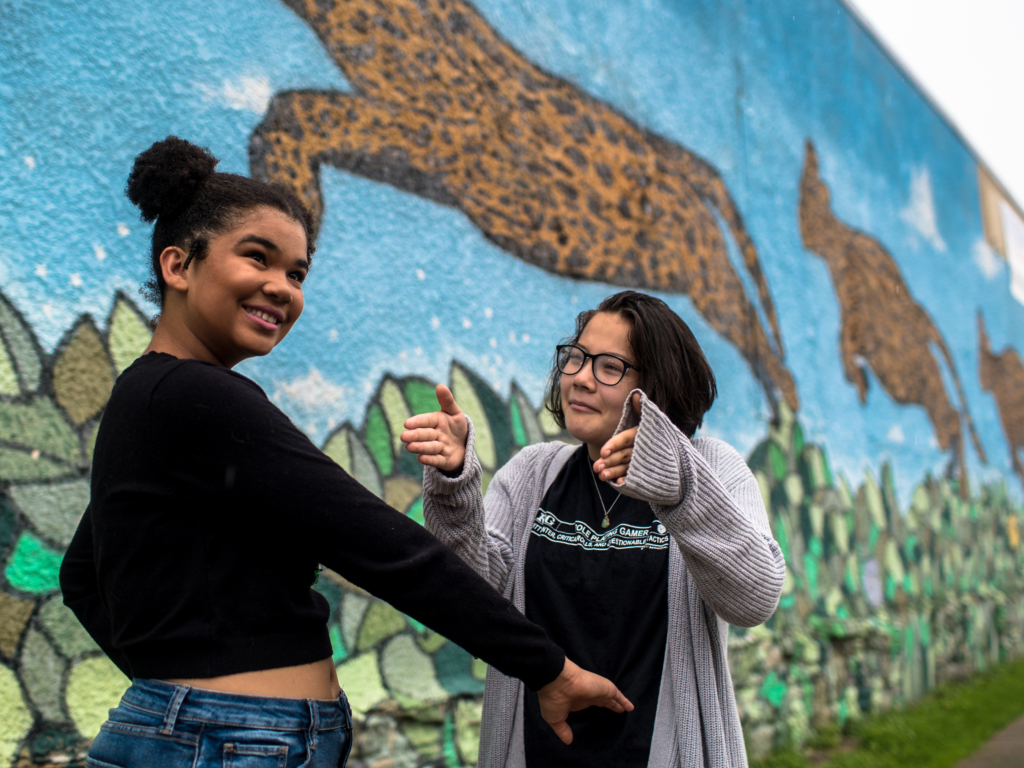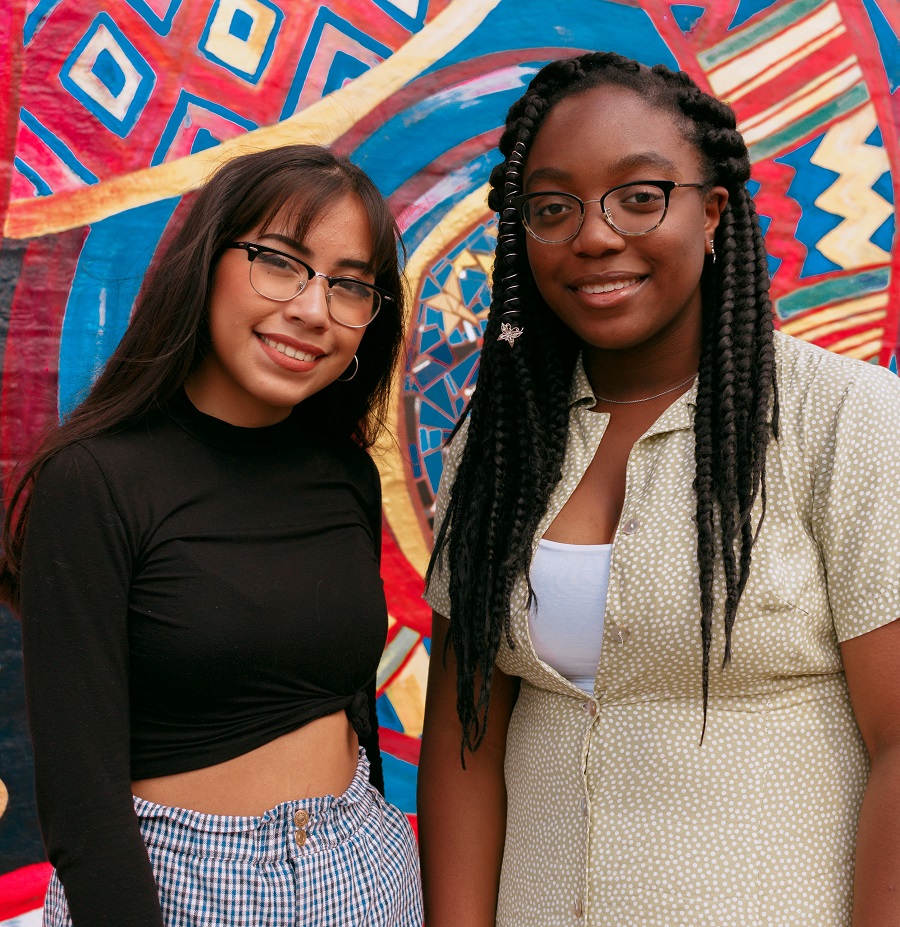 Hosts: Chino & Ijoema
Second Friday of the month
1st Gen is a show where we talk about political & social issues and everything in between.
Britney, who goes by her last name "Chino" on the show, is a first generation Mexican-American activist who enjoys casual things such as, 70s music, Seafood, and dismantling White supremacy. She is captain of her high school's Debate Team, and is Co-president (along with Co-host Ijeoma) of her schools Discussion club, Multicultural Student Union and is Senior president of Women's Empowerment Club. Although uptight, Britney also enjoys not-so-serious pastimes such as makeup and swimming.
Ijoema is a Nigerian American girl with a passion for debating ideas, learnings, trying new experiences and changing her community, including creating inclusive environments for youth.
Listen to our previous shows:
Tea Talk
Host: Charlie C.
Third Friday of the month (when applicable)
Charlie, local artist, dancer and MC, dishes out the best tea while featuring retrospectives on his favorite musical artists.
Played on the 5th Friday of longer months and available as a podcast at: https://www.mixcloud.com/ListenUpYouthRadio/

Listen to our previous shows: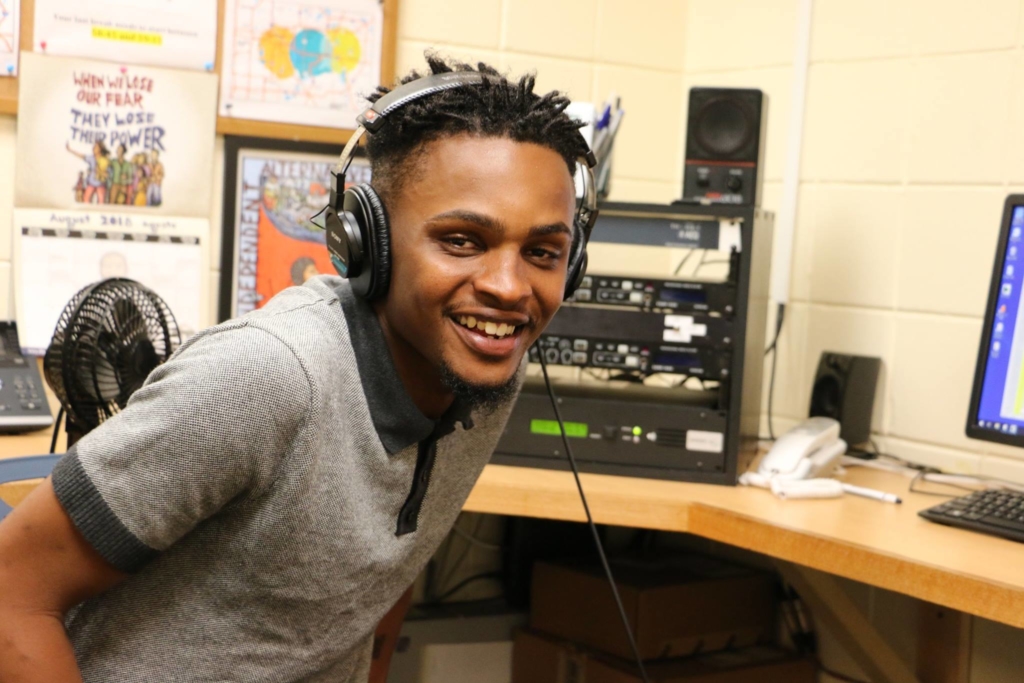 Hosts: Various
Fourth Friday of the month
A podcast by members of the 66 West Community Council Podcast Crew. Discussions range from young adult opinions on spirituality, sex and love to police brutality, food and meanings of success.
Listen to our previous shows: