Listen Up! Minneapolis Youth Radio

Fridays at 4 pm
Listen Up! is a weekly show hosted by a group of rotating youth & young adults from the Twin Cities. From elementary school youth to college students, hosts bring a range of original content, conversations and music selections.
Produced by Listen Up Youth Radio, Inc.
Broadcasts on WFNU (94.1FM in St. Paul) Mondays at 4 pm
www.listenupyouthradio.org
AwkWeird
Hosts: Buffond & Macho Nacho

First Friday of the month
Hey guys, it's your best friend Buffond, coming at you awkweirdly with me and Macho Nacho's show, AwkWeird! A radio show where we talk about anything random and try to be funny. Tune in and listen at KRSM.
Macho Nacho is your average Minnesotan who loves conspiracy theories and the Beatles. In her spare time, you can find a wild Macho Nacho lying in the grass and plotting world domination.
Buffond: This is your captain speaking, welcome aboard the crazy express! To your left you will see Buffond pick up the guitar at age 6. Age 6 was the age she started many things like volleyball, guitar, and other things. To your right you will see that she was born in Vermont and at age 1 she moved to Minnesota. For most of her life she lived in Burnsville. When she was 8 she finally moved to Minneapolis. And in front of you, you will see the girl you see today, quirky and crazy, and she will show you through it all as she goes.
instagram: @awkweird.radio
Listen to our previous shows: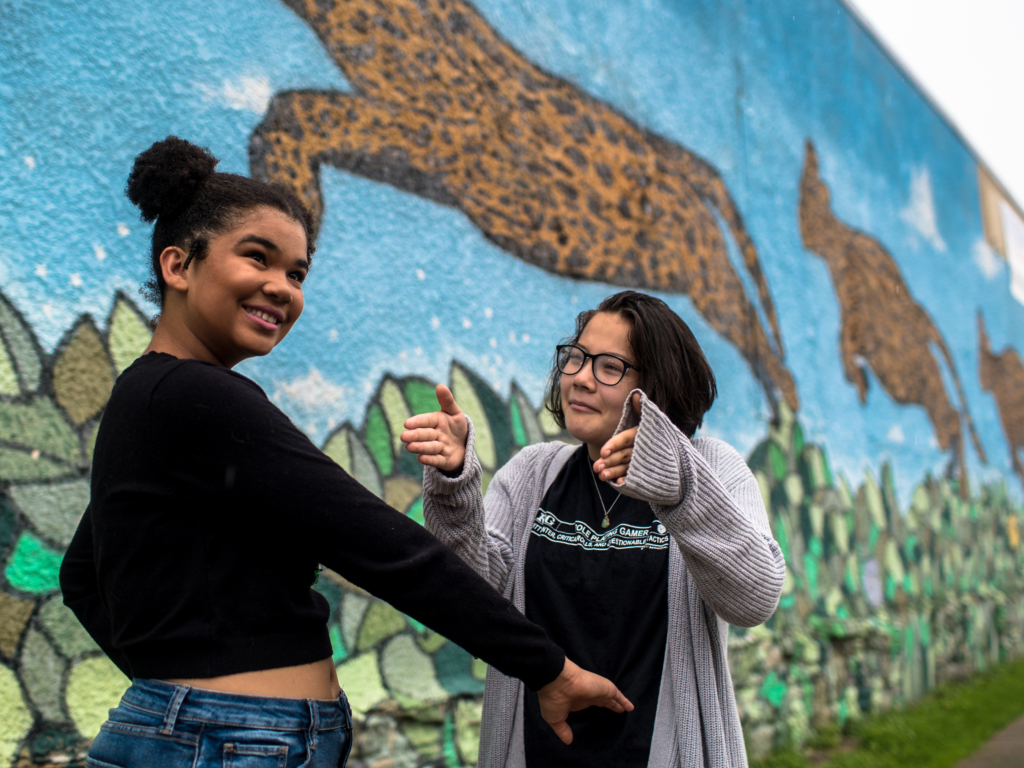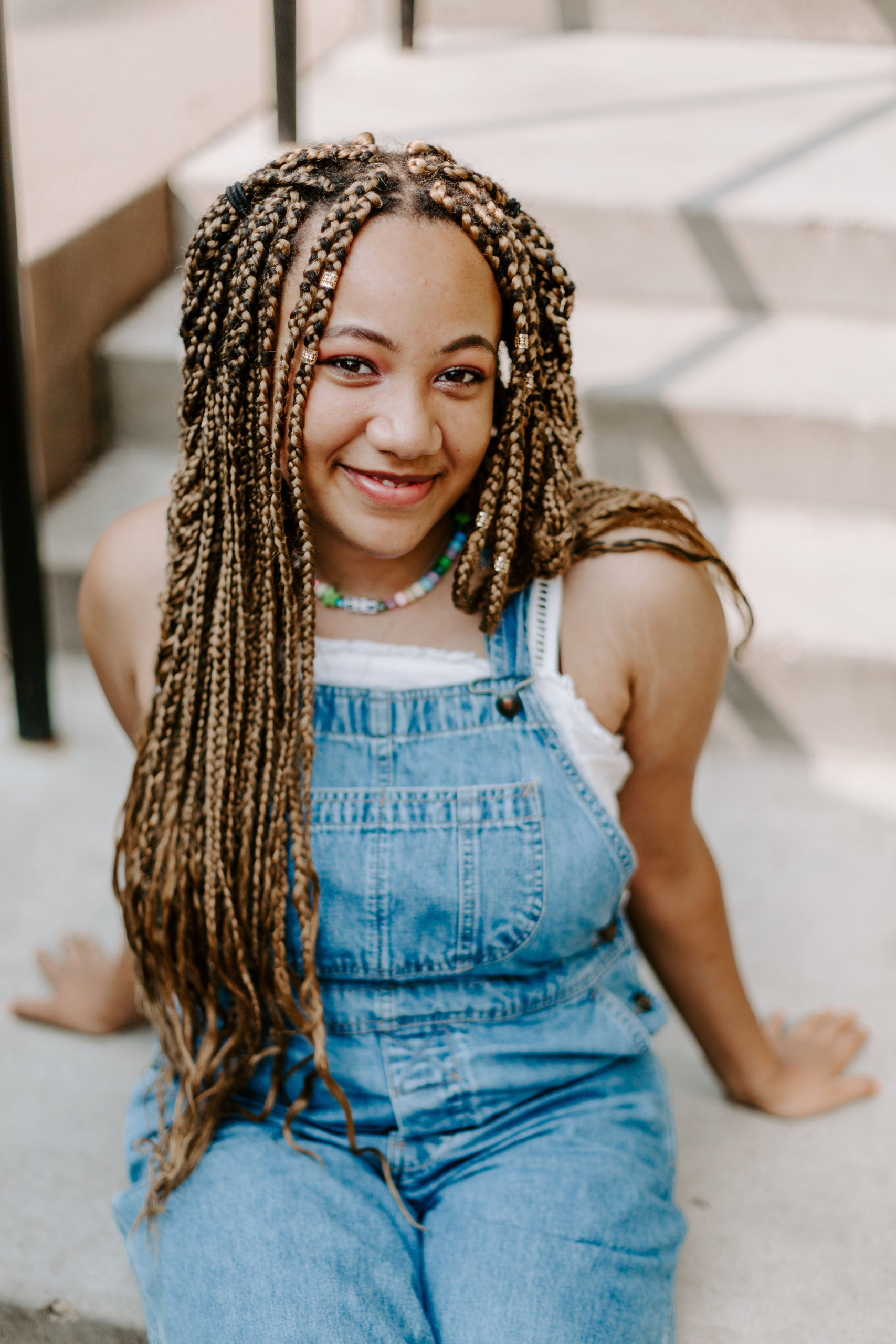 Hosts: Zaraia
Second Friday of the month
Wisdom Weather is a show where you'll hear about a wide variety of topics such as: relationships and family life, school, music, art, news stories, conspiracies and even storytelling! You'll also gain new knowledge and get advice.
Zaraia is in high school and loves talking about theatre and acting as well as things she has collected over the years.
Listen to our previous shows:
Northside Youth Connections
Host: Jamari
Third Friday of the month
Northside Youth Connections is a show that highlights experiences, opportunities & resources for young people in the local area. Tune in to hear conversations with local guests, including council members, athletes, and business owners.
Jamari is a young person who is passionate about youth justice and advocating for youth who have been negatively affected in their younger years. Jamari is excited about being a role model for the up and coming generation. He's a student, a musician, producer and entrepreneur.
Listen to our previous shows: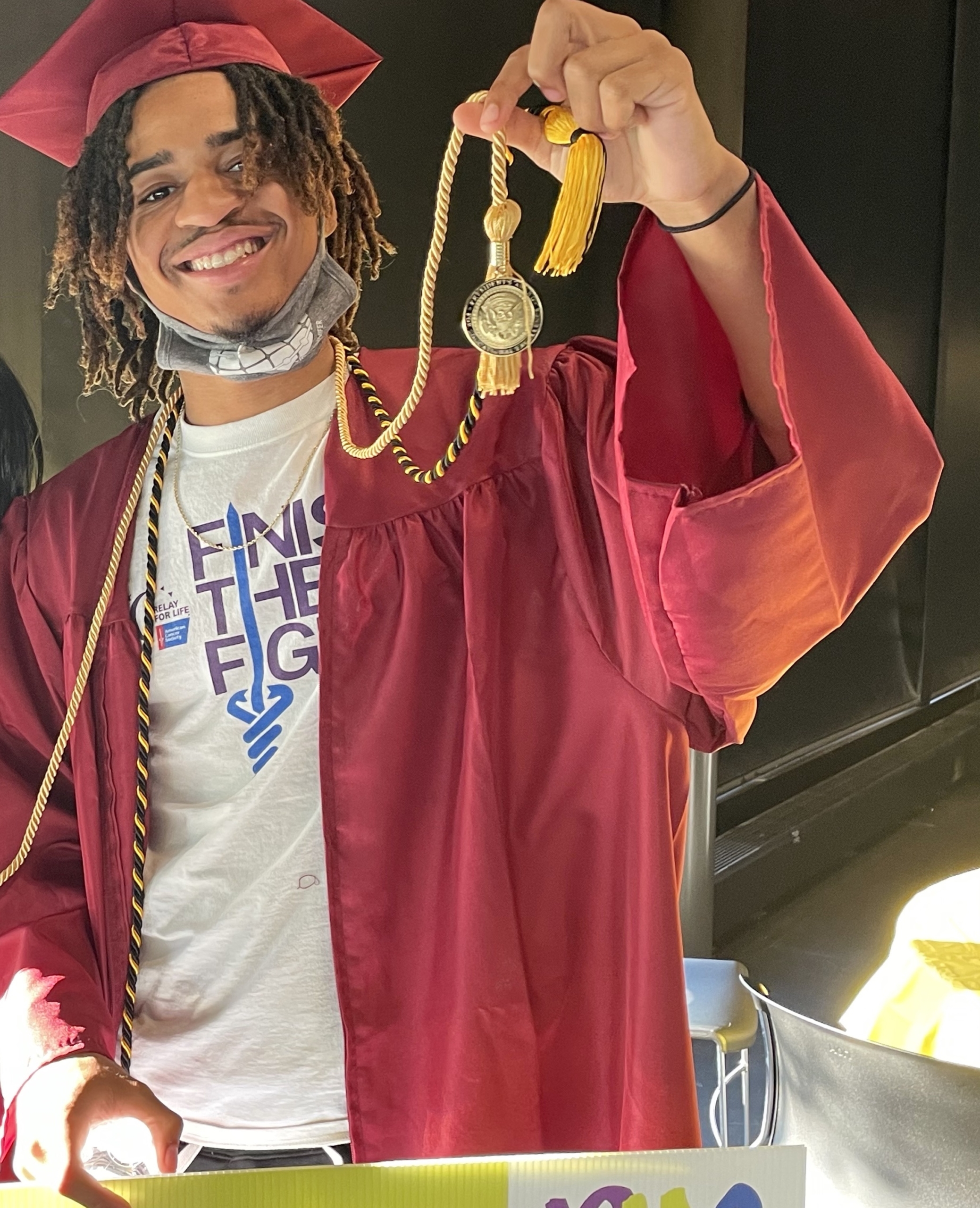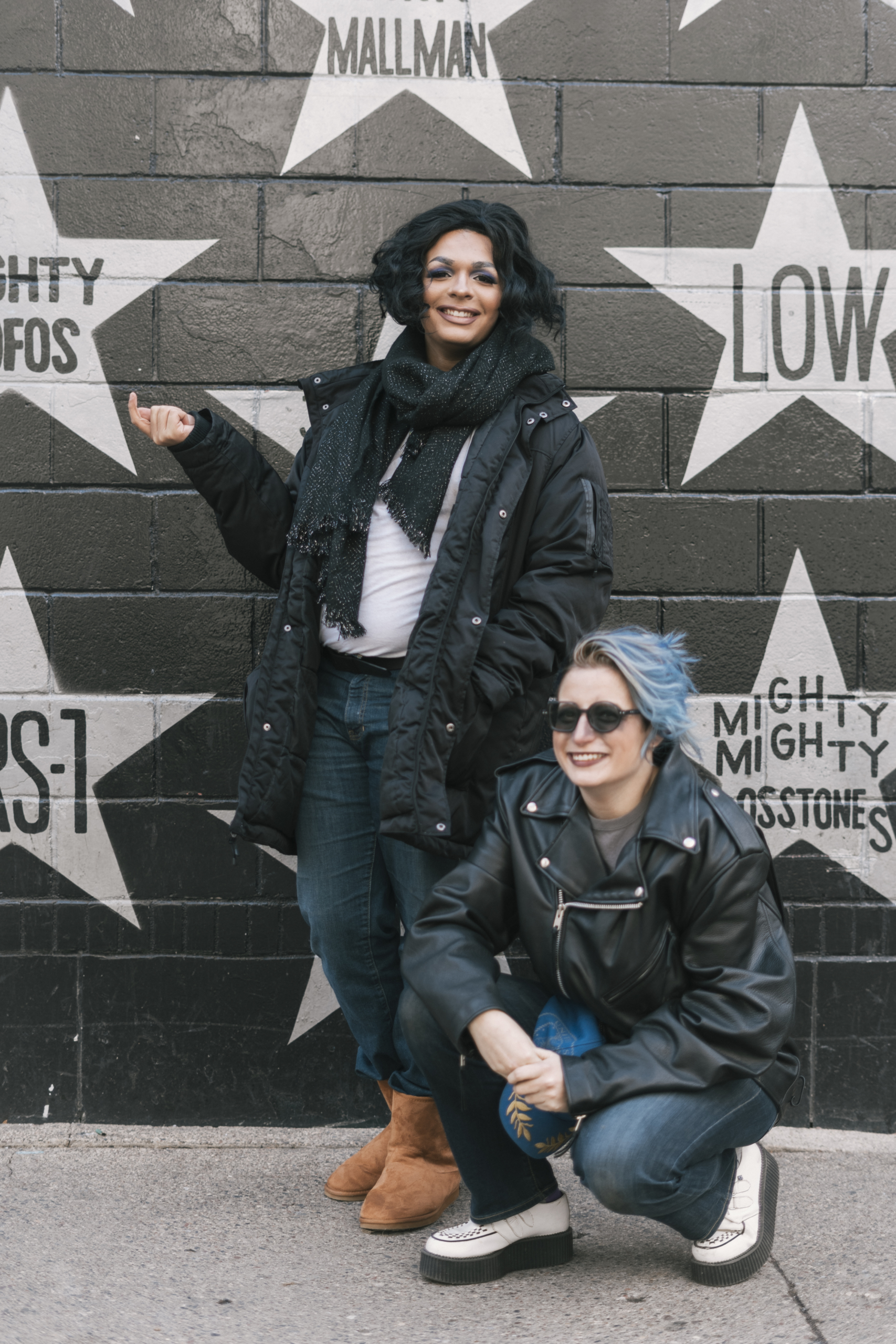 Hosts: Gui & Elliott
Fourth Friday of the month
Sound generation is a radio show airing every 4th Friday of the month from 4-5pm on Listen Up! Youth Radio. We share astrology, writing tips, makeup, LGBT+ news and personal things going on in our lives, as well as laughter, jokes, and advice on high school.
Gui is an aspiring artist and author. He tries to make others laugh and smiles as much as he can and wishes to teach them lessons he has learned along his way. He enjoys rock music and sea shanties. He is also a drag king who speaks out on equality for LGBTQIA+ members. Gui researches and spreads tips for his fellow trans siblings.
Elliott is a witty comedian who's down to earth and always ready to begin a conversation. A self taught makeup artist, expert on astrology and spirituality. Disco music is Elliott's to go to to listen to but loves all types of music! He is a drag queen who advocates for the LGBTQIA+ Community and is proud it be apart of the community!
Listen to our previous shows:
Youth Forums & Audio Pieces
Fifth Friday of the month (when applicable)
In the event that a month has a fifth Friday, Listen Up! plays recordings of their Youth Forums or pieces from their community audio storytelling workshops. Listen Up's Youth Forums bring together youth hosts with young people outside the program to dialogue on issues relevant to their lives. The dialogues, which are planned and facilitated by the Youth Leadership Oversight Group, serve as a nexus for connection and community problem solving for and by young people. Listen Up's audio storytelling workshops at schools and local organizations train young people in journalism skills while supporting them in producing their own audio stories about community issues.

Listen to our previous shows: