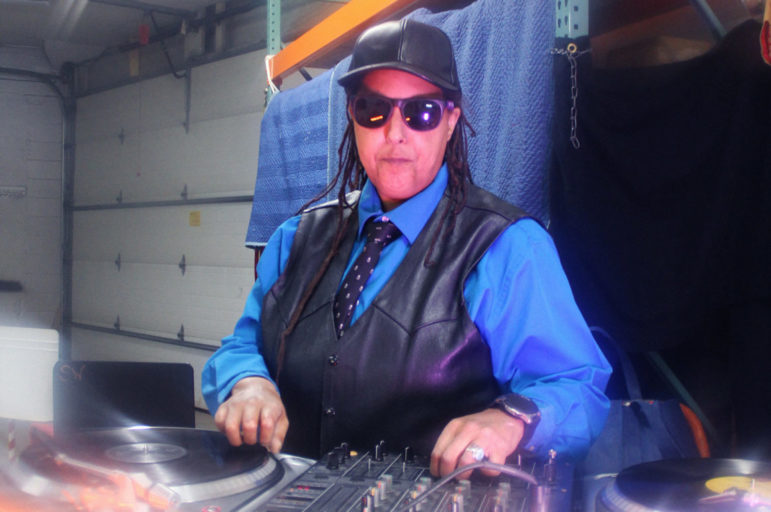 The T
Tuesdays at 4 pm
Hosted by Roxanne Anderson (DJ DaddyRocks)
The T will feature Trans identified Black, Indigenous Asian, Latinx, and Mixed people of color Talking, Playing Music by Queer and Trans Artists of Color, Spilling the Tea as it were, Transition, Truth, Telling Stories, Talkin' bout what's new, what's happening, and What's the T Hon'te?
For the last 20 years Rox has been producing and promoting events for LGBTQ Indigenous and People of Color in the upper-Midwest. Rox's love for music and art began at an early age ya know "That one time at Band Camp"…Rox is the Managing Director & Co Founder of RARE Productions and the brain child behind two of the longest running IPOC events for queer folx in Minneapolis- Soul Friday & Power to the People. Rox and RARE Productions have been leading team members of all 3 annual Pride Yacht Parties, taking the helm on Bringing the Sound, and have co-created, produced or promoted many queer bipoc events.
Rox started DJing long ago for house parties and events, and they enjoy playing a wide variety of music. Rox thinks vinyl is the best and has vinyl in their collection dating back to the 40's. They have also been an on-air radio host for Fresh Fruit on KFAI for some 15+ years.
Listen to our previous shows: