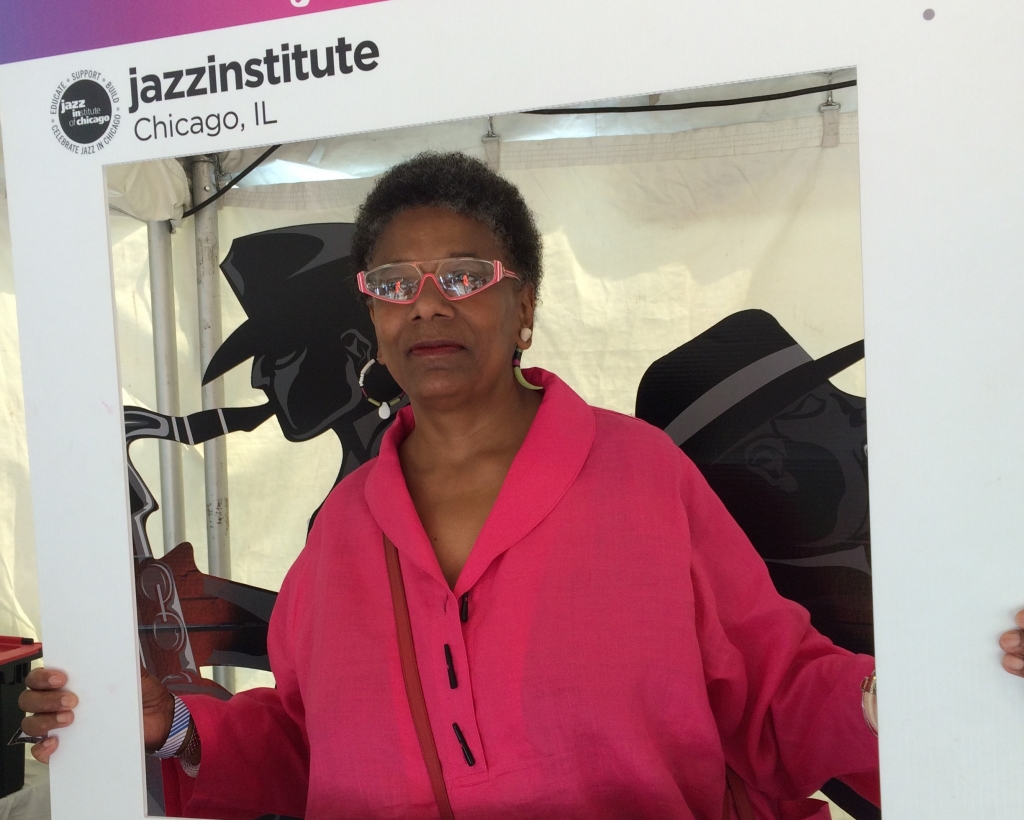 Leading up to the launch of our web livestreaming coming up on March 27th, we've been working on bringing you glimpses of upcoming programs and the folks who are making things happen behind the mic. So far, this has culminated into two 'KRSM Radio Host Snapshots' where we've introduced you to two of our hosts — Gregory and Lula, and their programming plans. However, as you can imagine—to make a fully functioning radio station happen, we need a whole lot of people behind the scenes as well! One such volunteer is Janis Lane-Ewart, a committed Advisory Board member who also serves in our Fundraising Committee. Janis—we are so grateful to you for bringing your expertise, passion and talents to the table. Thank you for all that you do!
With over 25 local hosts ready to go, KRSM Radio is eager to bring a vibrant range of news, music, conversations and more to the South Minneapolis community this Spring. While the date to tune in to 98.9 FM is set for summertime—starting on Monday, March 27th, listeners will be able to livestream our station from this website and a phone app.  
Tell us a little bit about yourself.
I'm originally from Chicago and moved to Minneapolis for the opportunity to have a greater role in the arts and culture. I consider myself a cultural activist, a resource for development (grants, community partnerships, general fundraising) and someone who finds it difficult to walk away from efforts to make positive changes in community and humanity.
What motivated you to get involved with KRSM Southside Media Project?
I was motivated to get involved with KRSM Southside Media Project because I've experienced the positive power of community radio. I've experienced the learning process, the mentoring opportunities, the positive change within community through radio and the wonderful experience of working with youth the first time they've completed a radio program. It's magical and transformative..
What do you do for the station?
As a community member with a deep respect for community radio and experience in this field, I am providing as much information and practical expertise as I have within my "radio wheelhouse." I'm active on the fundraising committee and look forward to helping to initiate a membership and underwriting structure for KRSM.
Tell us something about South Minneapolis—something that you love, or that you're proud of. Something that's special to you.
I'm proud of the level of cultural activism that is present in South Minneapolis; the varied businesses owned and managed by small business entrepreneurs; the variety of restaurants where I can eat healthy and good food; the majesty of the Midtown Global Market – the architecture as well as quality of businesses; and the cultural diversity of this community.
What's a show (or shows) you're looking forward to coming out of this station?
I'm looking forward to listening to music-based shows produced by young adults and elders in the community – both groups who have a love for various genres and know how to share/tell a story related to the music played. Also looking forward to public affairs programs that give me greater insight into what's happening in our community and how myself and others can activate the positive energy and "make stuff happen" skill sets I believe exist in our neighborhood.