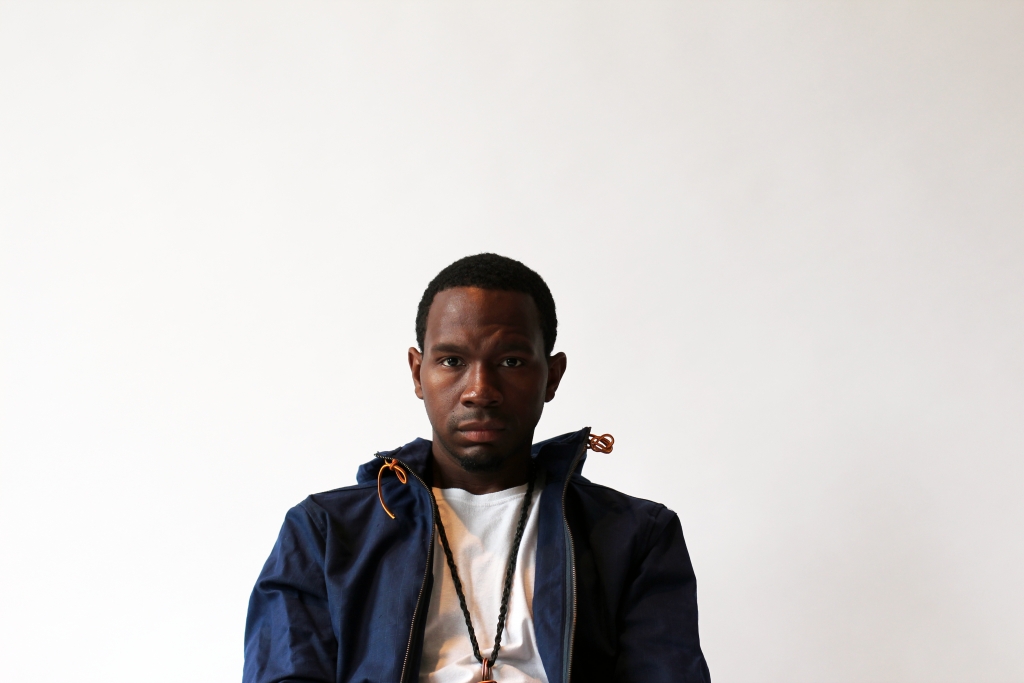 In an effort to shine some light on the programs and the folks who are making things happen behind the mic, we've brought you three 'KRSM Radio Host Snapshots' where we've introduced you to some of our show hosts (Gregory, Lula, Savannah) and their programming plans, as well as one volunteer—Janis Lane-Ewart. Allow us to introduce you to another volunteer and proud Southside community member who has been working hard to bring a rich variety of programming to KRSM: Malik 'MaLLy' Watkins.
With over 25 local hosts ready to go, KRSM Radio is eager to bring a vibrant range of news, music, conversations and more to the South Minneapolis community this Spring. While the date to tune in to 98.9 FM is set for summertime—starting on Monday, March 27th, listeners will be able to livestream our station from this website and a phone app.  
Tell us a little bit about yourself.
My name is Malik Watkins aka 'MaLLy'. I am a hip-hop artist born, raised and based in Minneapolis, MN. I've had the opportunity to graduate from college, work as an operations and business analyst, tour nationally and internationally and volunteer for several non-profits in the Twin Cities. I love to have conversations with people about music, film, spirituality and explore the deeper meanings and purpose of life.
What motivated you to get involved with KRSM Southside Media Project?
Initially, being a huge fan of music and sound was the motivation, but as I've had more experiences in life the beauty of hearing another person's story (or stories) intrigued me to really get involved. I believe that the "possibilities between a seed and a tree" is infinite and that's what KRSM represents. Countless possibilities. I see KRSM growing into something really amazing for years to come.
What do you do for the station?
I currently serve on the programming committee. In other words, me and my team work very hard to recruit and collaborate with the community to bring unique and diverse shows to the station.
Tell us something about South Minneapolis—something that you love, or that you're proud of. Something that's special to you.
First and foremost, South Minneapolis is my home. I am an accumulation of the lessons and experiences I gained here. I love South Minneapolis for having many shades, voices, styles and expressions happening all at once. I see and feel a true appreciation for the arts and the artists on this side of town. I love the cafes, restaurants, lakes, trees, air and overall vibration the Southside has.
What's a show (or shows) you're looking forward to coming out of this station?
Not to be cliche, but I am looking forward to every show that KRSM has. I say all that to say that many represent the whole. Oneness.